Skirmish – Camp Bravo Sun 10th December 2023
Sun, 10th December
£25.00 – £50.00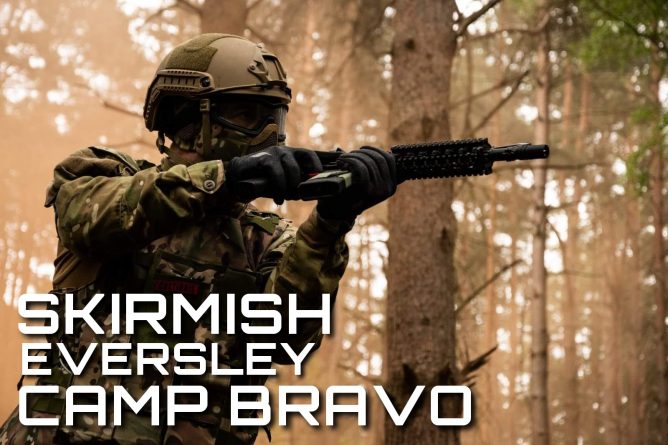 Our skirmish open days are designed to be just as much fun if you've come by yourself or with a group of friends. Our staff, marshals and regular players will ensure that you're given the best airsoft experience from the moment you turn up.
The minimum player age is 12, there is no maximum!
All players are required to sign in when you arrive and you will be instructed on the basic outline of the day.
All under 18 player MUST bring a completed consent form with them on each completed by a parent or guardian.
Under 14s MUST have a responsible adult named on their consent form who will remain on site all day to take responsibility for their safety and well-being. The adult does not have to play and may remain in the safe-zone without any extra cost, the adult may be responsible for more than one young player.
We use a variety of game scenarios and missions from simple item collection to more complicated multistage missions with changing objectives and interactive props.
We design all our game scenarios with the view that you are here to play the game, not watch others play, therefore we ensure that there is always a method to get back into the game reasonably quickly after being shot.
This is only a rough out line of the day and we may extend/shorten certain areas to make sure you get the maximum amount of trigger time possible.
Related Events