Aliens Vs Gunman – A Special Halloween Event At Tuddenham
Sat, 28th October @ 19:00

-

22:00

£15.00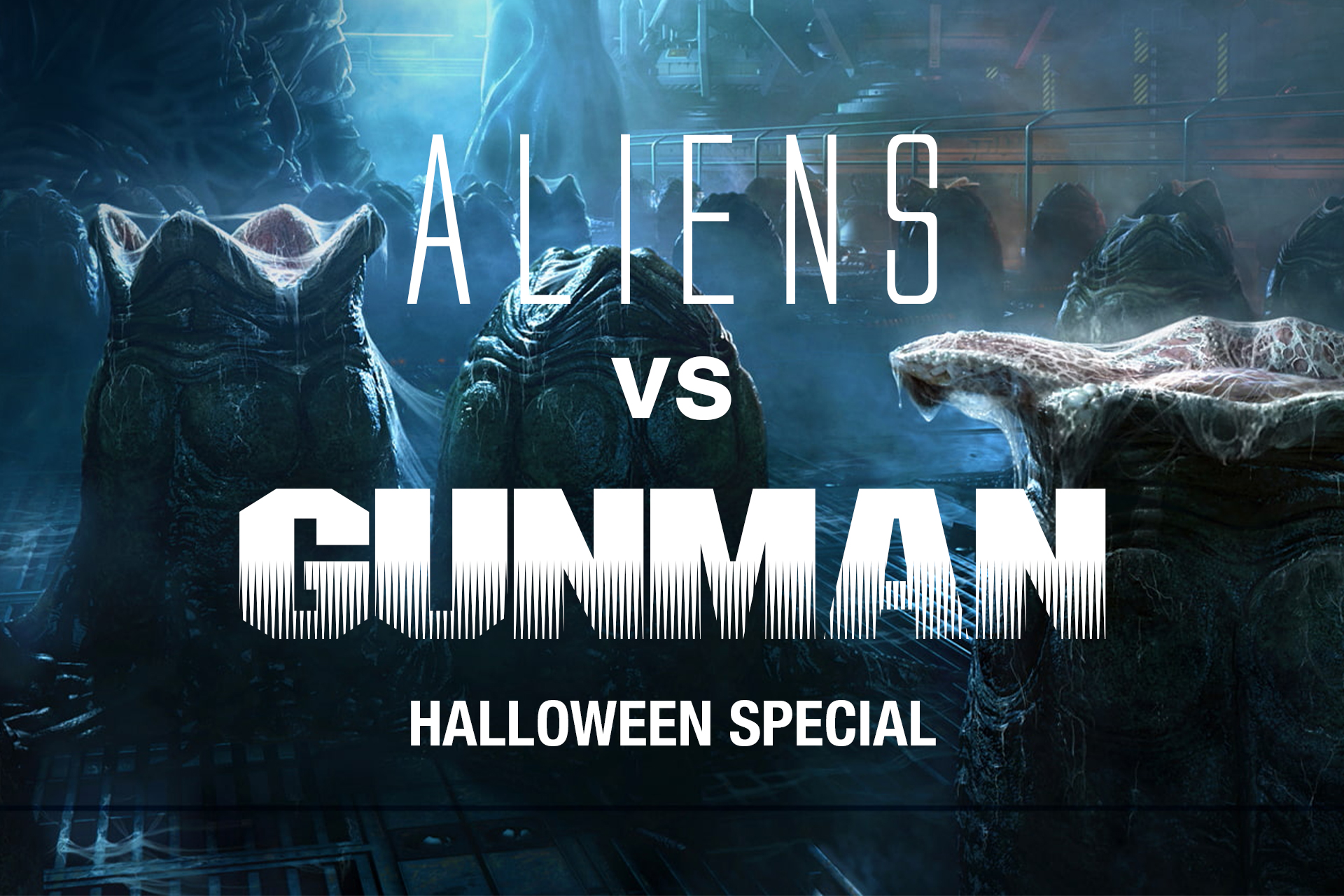 WE'RE ON AN EXPRESS ELEVATOR TO HELL, GOING DOWN!!!
Private First Class William L. Hudson
Welcome to our special Halloween event: Aliens Vs Gunman
This year, our game will take its inspiration from the awesomely scary Aliens universe.
We are keeping the details highly classified for now but there will definitely be action and plenty of scares along the way.
And hey whos to say it will be the only the Xenomorphs you will have to worry about.
Dress up is always encouraged and bonus points if it is Alien themed in any way.
So stay frosty marines and remember to check those corners.
Details
Due to multiple special effects and horror elements in game including marshals in costumes. Players between the age of 12 and 16 must be accompanied by an adult at all times.
Time – 7pm – 10pm. Gates open from 6pm.
A torch is recommended.
Rentals are not available for this special event
Tracers and tracer ammo will be available to purchase in our shop
NO LASERS OF ANY KIND (YES THIS INCLUDES IR LASERS)
The story:

This is research station Dolos, we have specimen breach. Containment protocols Gulf Sierra have failed. 

Request immediate support. 


Please send help we need assista (unknown noises)


Transmission ends.......


USS Sephora you are to immediately make course for LV-624 and investigate the loss of signal from research station Dolos. 

Analysis of research station logs indicates that the colonists at Tudleys Hope were not happy with the research being undertaken by the Wayland-Yutani corporation. Despite numerous attempts all requests at what Wayland-Yutani were researching has been denied. It would appear that there has been some conflict between the colonists and Wayland - Yutani employees with some disturbing reports of some people being hung from trees skinned, but we surmise this is probably here-say as both colonists and employees refer to their own suffering this fate. 


Your primary tasking is to make contact with the research station and its employees and assist in any way. 

Report back your findings immediately. 

MU/TH/UR will be on hand with further taskings.
Related Events