"Rise of the Sicario" – Filmsim at Tuddenham Sat 21st October 2023
Sat, 21st October
£15.00 – £50.00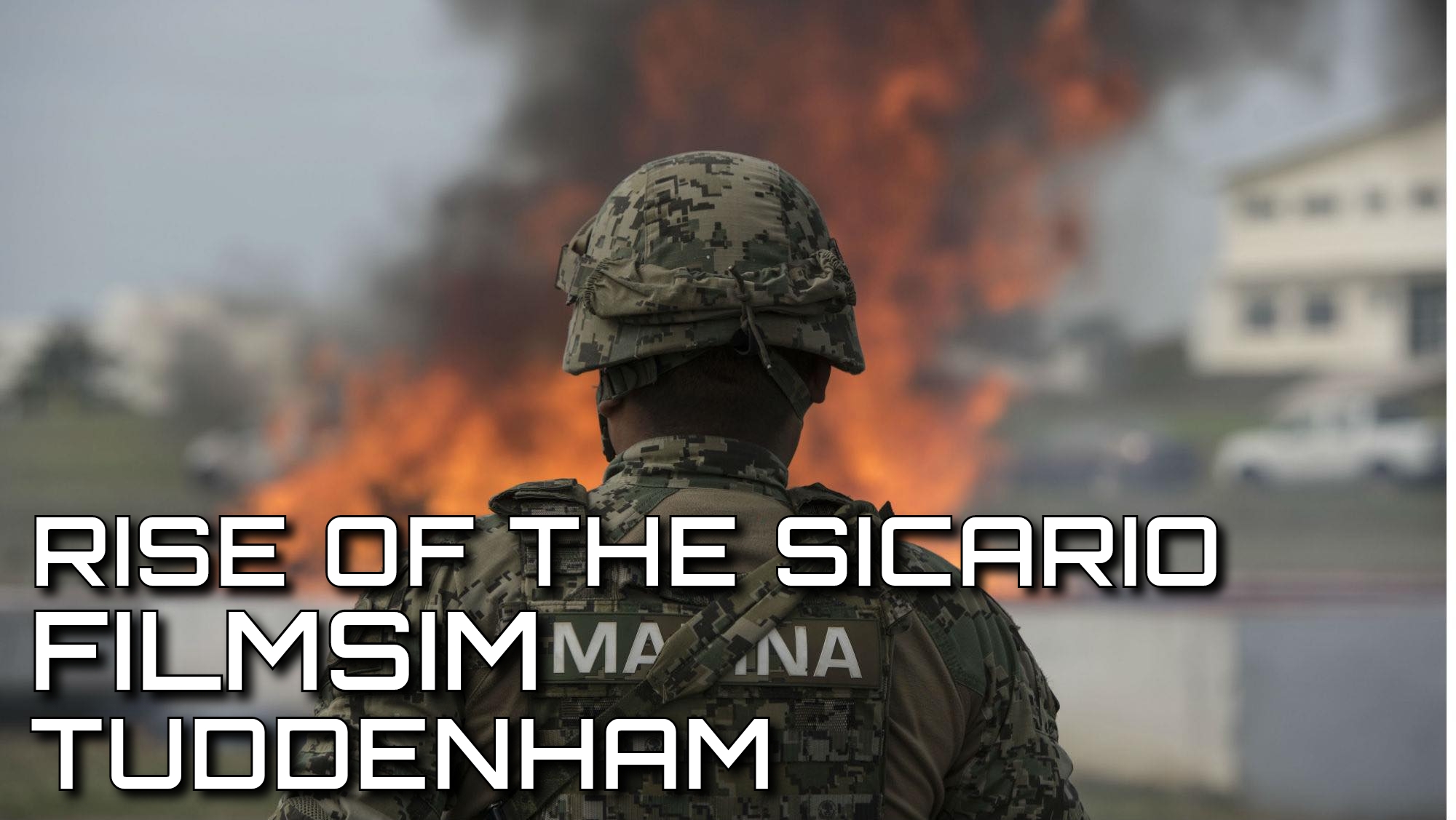 For the full filmsim rules please follow the link – Filmsim Ruleset
Special offer! Play Saturday and Sunday for only £40.
The Story:
Micko Lopez has long been the head of the powerful Loz Deltas cartel, under his leadership the waring cartels have enjoyed a long lasting peace.
However Micko was taken out on his way back from dinner and the peace and stability that the city of Ramos has enjoyed has now been shattered.
Overnight the city and the outlying areas has been turned into a war zone, the response from the Loz Deltas has been swift. Mercilessly destroying their rivals.
Civilian casulties have been high, caught in cross fire. The daughter of the chief of police was caught in the cross fire and sadly passed.
Now the Chief of Police, Miguel Jaun Rodrigeuz has vowed a war on the Loz Deltas Cartel and has stated that the Federal Police will be the rain that washes the cartel scum off of the streets.
Related Events