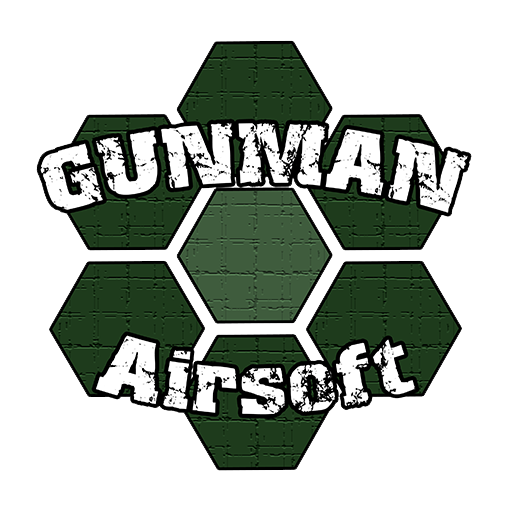 Description
Renew your existing UKARA database entry with us.
WE CAN ONLY RENEW PLAYERS WITH "GMA" UKARA NUMBERS WHO HAVE ATTENDED ONE OF OUR GAMES RECENTLY.
Please contact us for new entries, or if we haven't seen you in a while.
If your UKARA number does not begin with "GMA" then please contact your issuing site.
For UKARA numbers which begin with "FGL" please contact Gunman Airsoft Midlands.
If in doubt, check on UKARA's Website.